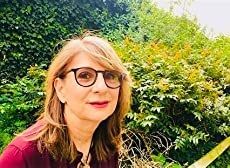 Deborah Carter Mastelotto is a writer, painter, and winner of numerous beauty industry awards. She is a pathological entrepreneur, an obsessive remodeler, a minor student of quantum physics, an unapologetic observer of human nature and an indefatigable advice-giver. People who know and love her call her 'a creative Swiss Army knife'.
She lives with her musician husband Pat in a house full of music, two dogs, a cat and a fish. She also owns the lovely little salon called 'Pink West' in a hundred-year-old farmhouse in Dripping Springs, Texas.
Read her blog updates at 'Pinkchronicity.com'.
Contact Deborah at pinkchronicity@gmail.com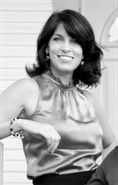 Carrie Napiorkowski, a duel citizen of Canada and the United States, began her aesthetic career in Austin, Texas. Passionate about the aesthetic industry, she went on to become a licensed esthetician with additional specialized training in medical aesthetics.
Carrie has always had a strong passion for sharing her knowledge of aesthetics. She truly believes that when someone feels good about the way that they look, it positively effects their individual outlook on life. It is for this reason that Carrie studied to become a state licensed Aesthetic Educator. Carrie has a special interest in anti aging treatments, acne, and chemical peel exfoliation.
Her focus is healthy, vibrant, glowing and corrective skin care therapy.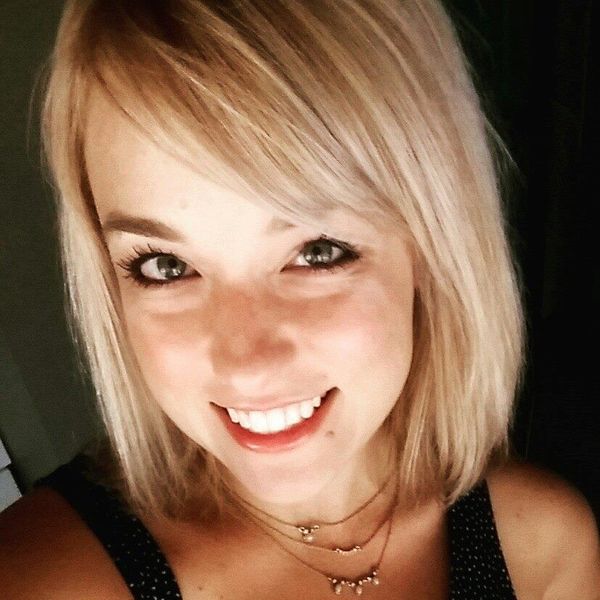 Pink's hot Mama!
Chrissie is able to connect & converse with anyone about anything! She is a mother of two beautiful children and specializes in gorgeous low maintenance hair, as she knows what it's like to be a busy woman. A visit with Chrissie is a refreshing, uplifting experience, filled with great conversation and insight.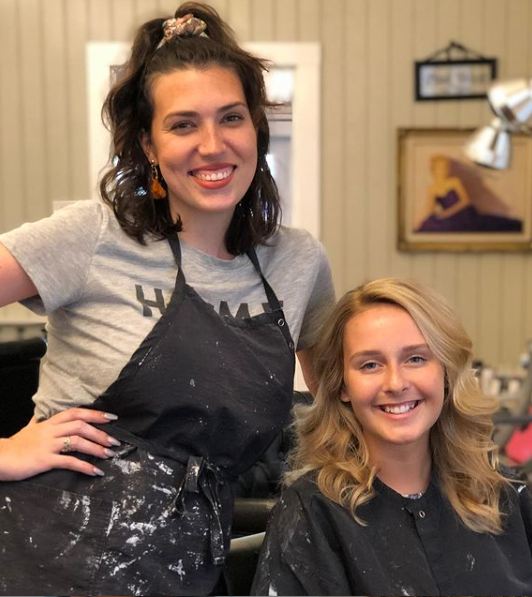 Pink's Sweetheart!
Jordan's relationship with her clients is extraordinary. She's always going the extra mile to make sure her client has the hair of their dreams. With a thorough consultation, she can capture your vision & bring it to life. On top of being a boss babe, Jordan & her Fiancé are remodeling an RV, making it their own. She is such an inspiration to us all & makes you feel beautiful, inside & out!