Pink Spa
Brows, Skincare/Facials, Lash Extensions, Full Body Waxing & more.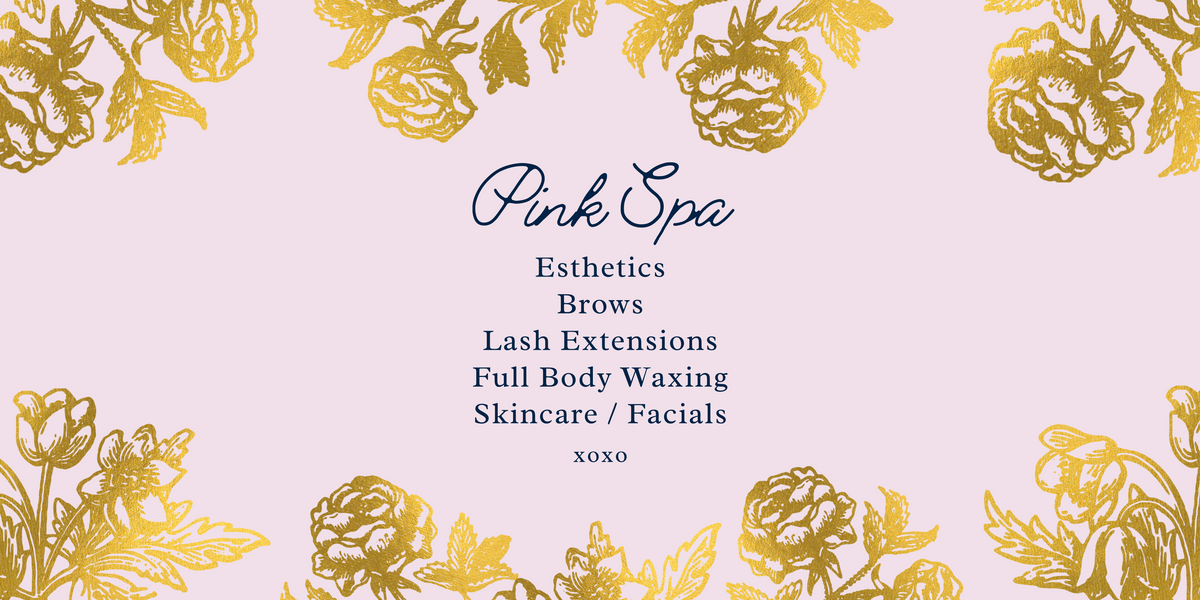 Pink Esthetics
Esthetics Services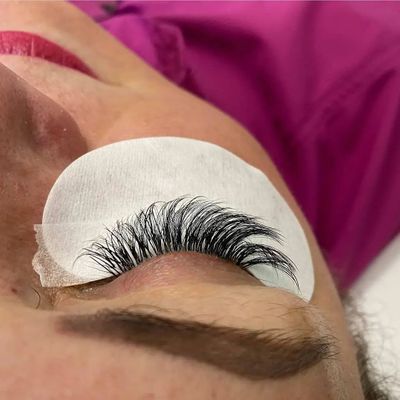 Lash Extensions
Lash Extensions are applied to your natural lashes to lengthen and fill in your look. Our Lash Artists vary in level starting as assistants. Our Silver Level Lash Artists are skilled at Classic Lashing but they are working on their speed. Gold Level Lash Artists are practiced in both Volume and Classic Lashing and work quickly. Our Pink Level Lash Artists are considered Lash Specialist and Master Lash Artists excelling at advanced technique and an array of styles. Our Pink Level Educators teach our artists starting at the assistant level. This program ensures a quality set of Lash Extensions at the best possible value.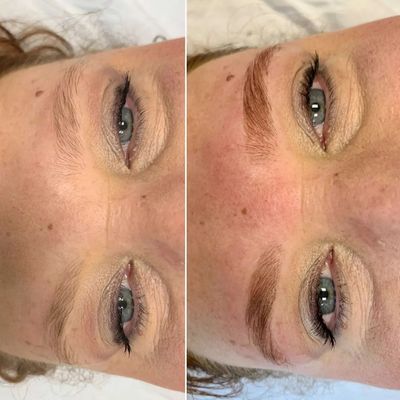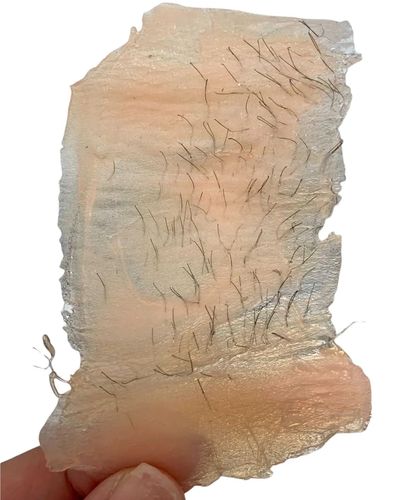 Full Body Waxing
Full Body Waxing from head to toe! Including Brazilian Waxing.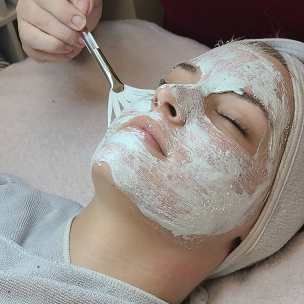 Rest & Relaxation Facials
Allow yourself to sink deeply into a rest like state while we take care of your skin.
Anti Aging Facials
Soften fine lines, wrinkles, dark spots and improve elasticity.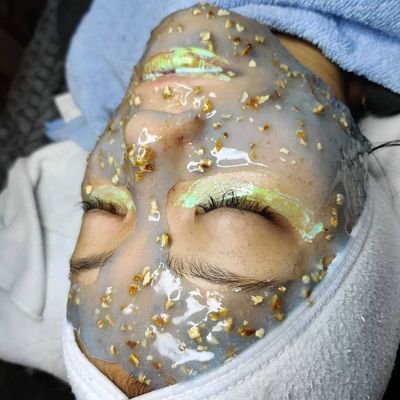 Hydrating Facials
Repair your moisture barrier and infuse deep moisture into your skin.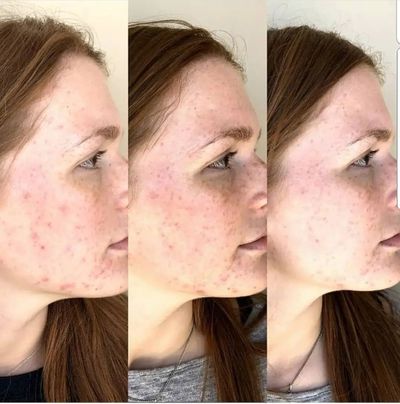 Acne Facials
Clear up acne and diffuse scarring.